We are pleased about the inclusion of our wines in the assortment of tesdorpf.de – awarded by "Die Zeit" as Premium Wine Shop of the Year 2022.
We would like to publish this comment of Claudia Lürßen: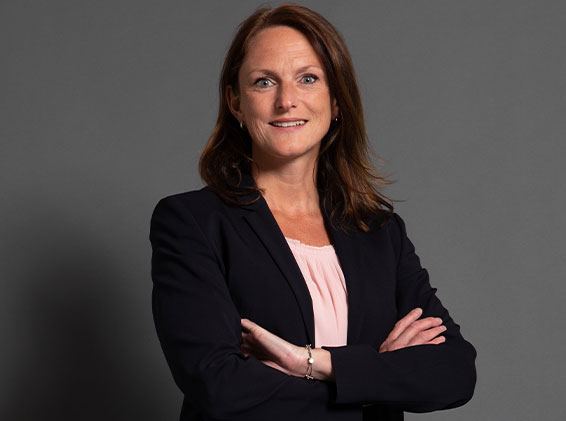 It was an insider tip that brought me to the small village of St. Magdalena in June 2021. The slopes around the picturesquely situated village northeast of Bolzano are among the oldest and sunniest vineyards in South Tyrol. And the small family-run Obermoser estate here certainly produces some of the best Vernatsch and Lagrein that the area, which covers only 200 hectares, has to offer. Today, the winery is run by Thomas Rottensteiner, who is very passionate about the autochthonous grape varieties, which are still grown on traditional pergola.
His St. Magdalener Classico is complex, well structured, and the palate shows elegant, playful fruit. I was lucky enough to taste a bottle from the 2011 vintage. This one presented itself magnificently and showed that high-quality St. Magdalener wines definitely have good aging potential.
I was also impressed by the wines from the Lagrein grape variety. Here comes with the 2019 vintage a powerful, spicy wine in the glass, the Riserva shows even more complexity and tension.